Today will be gone Tomorrow . . .
but the special charm of childoood will last for a lifetime when
you preserve this precious time in portraits you'll treasure forever.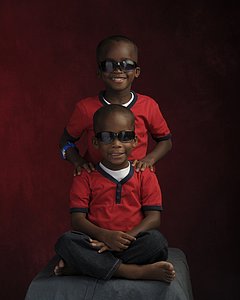 There are no long lines . . .
just a loving and caring atmosphere
where your child is the "star" of a
relaxed and patient portrait session.
CALL US TODAY! for your Appointment at (246)537-0010
Begin to preserve your memories today for Tomorrow!